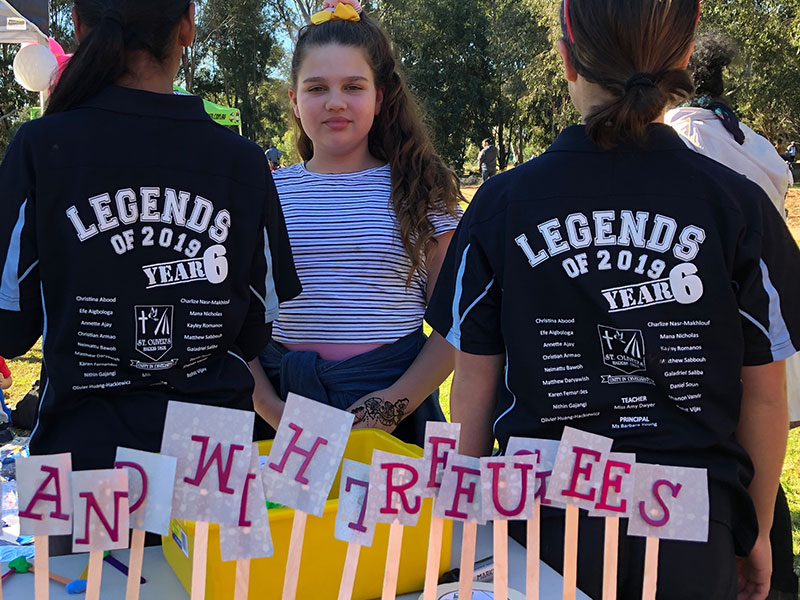 As part of Refugee Week, students in Year 5 and 6 at St Oliver's Primary in Harris Park have been demonstrating their initiative and dedication to social justice by working alongside the Jesuit Refugee Service (JRS) to advocate for refugees and asylum seekers.
The school community stands in solidarity with the JRS, sharing a strong link to the international Catholic organisation seeking social justice for refugees worldwide. JRS Australia engages with young people on a broad range of platforms, helping them to understand the complex issues that give impetus to forced migration and displacement around the world while demonstrating the ways in which global events impact on Australia.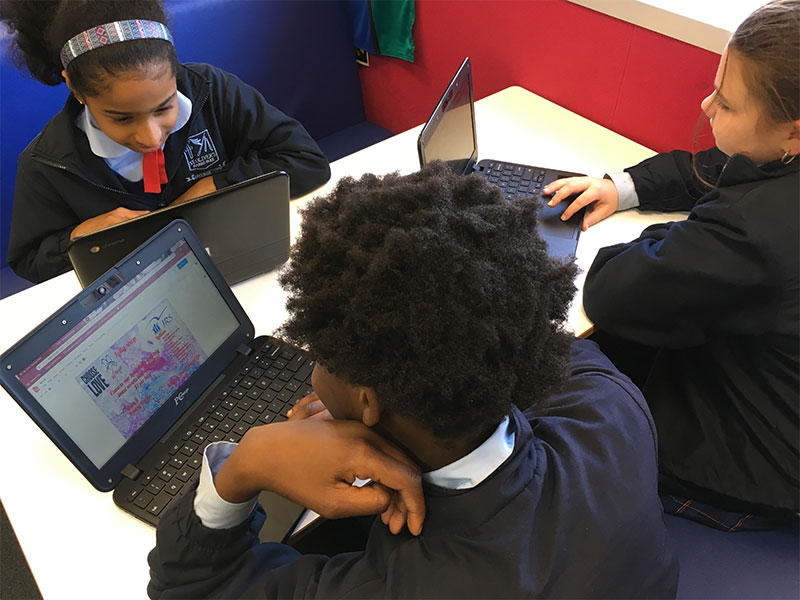 Over the weekend, students held an art and craft workshop at a Refugee Week picnic in Parramatta Park to celebrate the contribution of refugees to Australian society.
As part of the mission work that students are competing in the classroom, all 40 students in Year 5 and 6 have taken up positions as Youth Ambassadors with JRS. The Youth Ambassador program engages young people in advocating on behalf of refugees and asylum seekers, most notably within their own peer groups. To help deliver this advocacy, each student has been working to develop their own fundraising campaign as part of a Project Based Learning (PBL) approach to promoting the Catholic values within the Religious Education curriculum while encouraging the students to develop their leadership skills.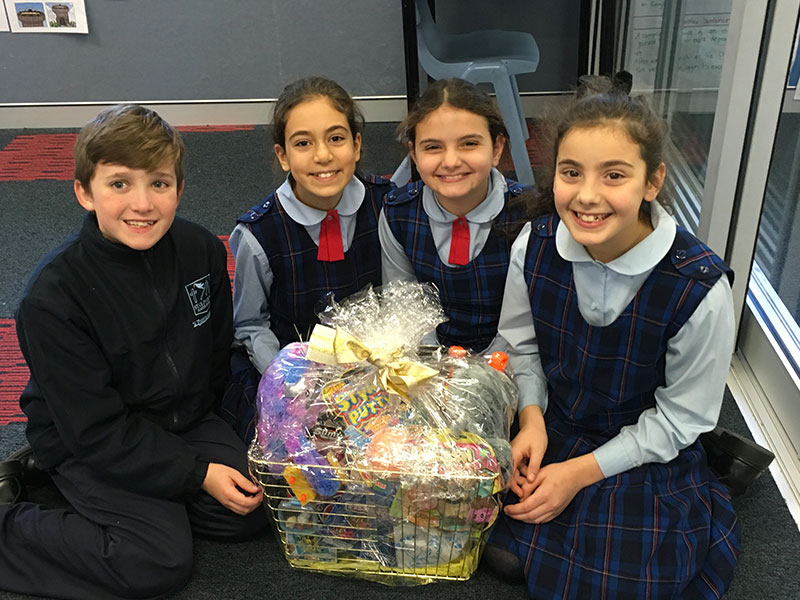 Religious Education Coordinator, Anthony Matthews, described the program as a great way to prepare students to be agents of change in the world. "We want our students to graduate with the knowledge, leadership skills and experience necessary to create change and advocate for those in need," he said.
Over the next few weeks, all of the students in Year 5 and 6 will be running their self-developed fundraising campaigns, including a movie screening at lunchtime which encourages students to bring along a donation to help refugees.
Throughout the project, each student has had the opportunity to further develop their understanding of the hardships faced by refugees around the world.
"This is our first step in our Catholic journey. We are actually applying what we have learnt and can actually make a change. We are truly following the message of Jesus," said Rohit from Year 6.
The project will culminate with reflections where each student will look back on the process of developing a fundraising campaign while reviewing what they have learned about advocating for the marginalised.